Our clients have written songs about virtually every leadership topic.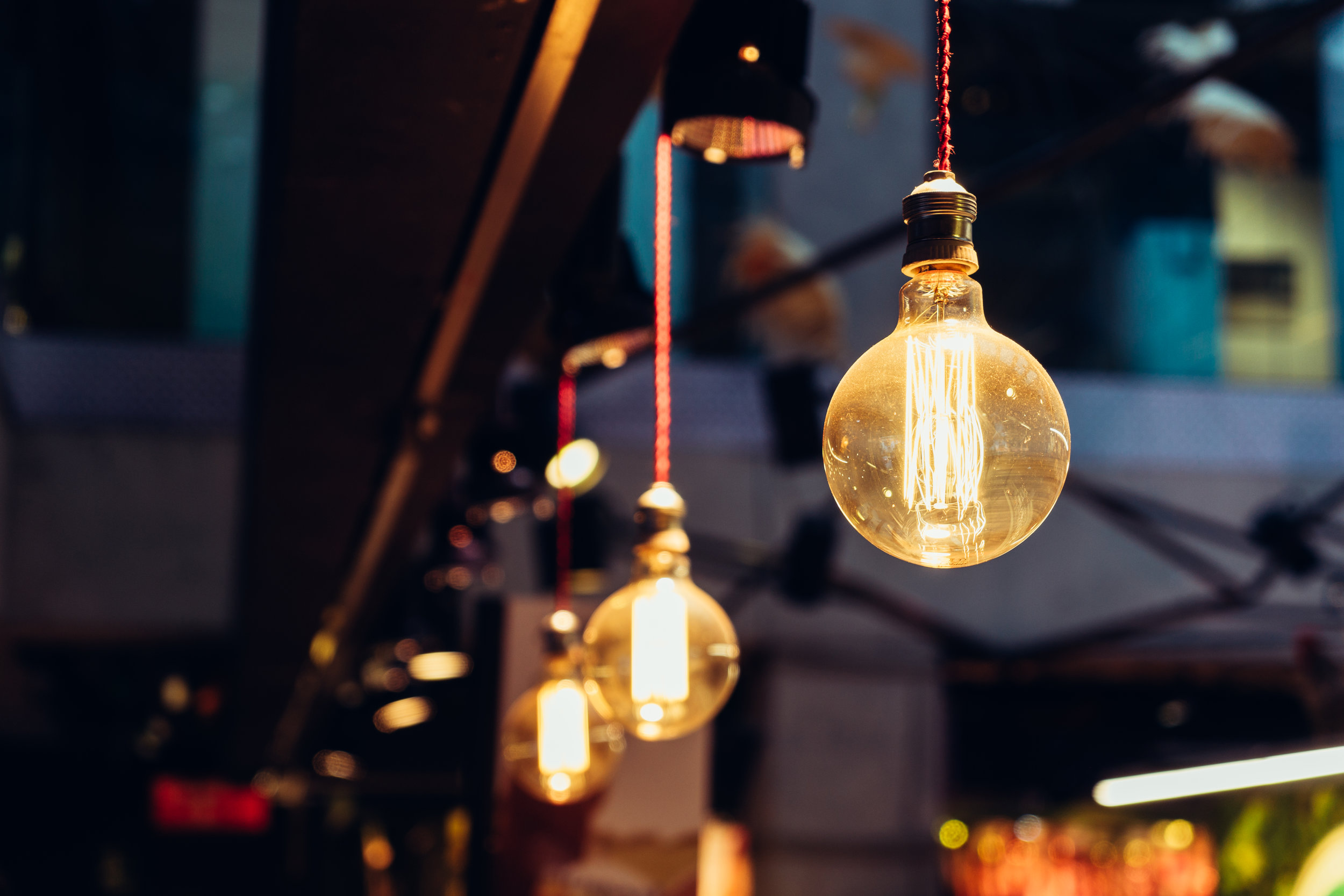 Resilience
Entrepreneurs' Organization
In a program with business owners in New England, 50 executives shared their own journeys of entrepreneurial resilience and expressed their ways of bouncing back. They created short songs about their stories, facilitated and accompanied by Sound Leadership. Created in an atmosphere of mutual trust and encouragement, selected songs were performed live. The session made both songwriters and audience smile, cry, laugh, reflect and deeply experience the cathartic effect of music expression.
Change
University of Liverpool
Sound Leadership supported the strategy and reorganization project through creative expression of challenges. During the process, the participants expressed their successes, roadblocks, challenges, and vision in highly engaging songs, reflecting challenges and next steps.
Team Building
German Scholars Organization
Our client is a German science support organization. We are leading creative immersions as part of the annual leadership academy in Boston, MA. The goal is to provide a creative way of expressing important and difficult topics for post-docs. The program also serves to facilitate creative team building and team alignment for the participants of the academy.
Vision
Fidelity Investments
Our clients expressed and reframed their challenges of team identity in the context of the company with an original song, highlighting scenarios, options, ideal outcome and an outside perspective.
Sound Leadership co-moderated a three day strategy and goals workshop with 90 participants. The department co-wrote and performed an original song, highlighting the energy change and an ongoing agile change initiative. This creative input highlighted the current agile change transformation, leading to enthused participant interaction and positive energy in a demanding strategy workshop.
Growth
Delhivery Logistics India
The program was aimed at the internal consulting team at the company. Sound Leadership provided a music thinking and brainstorming program to identify challenges for management that resulted from a revenue- and expansion-based growth phase.
Uncertainty
Babson Executive Education
We designed and conducted a session on "Dealing with uncertainty". Through an interactive program with creative thinking, problem recognition, team songwriting and storytelling, the participants addressed four key challenges of dealing with uncertainty.
Innovation
Swiss Innovation Forum
During the one-hour-session, the 100 workshop participants created song verses and a song title on their own, describing and expressing their state of innovation culture in their own organizations.
Engagement
Dubai Human Capital Forum
The biggest annual employee engagement forum in the United Arab Emirates invited Sound Leadership to create and perform a song about the event - live - during the event.
Leadership
Swiss Economic Forum
Sound Leadership delivered two immersive songwriting keynotes at the Swiss Economic Forum 2018 in Interlaken, Switzerland. 160 executives rewrote Adele's "Hello" and expressed their stories of entrepreneurship, leadership and life in catchy songs. The participants adapted the lyrics to reflect their own situation as executives and founders. Several participants performed their song with their original lyrics.
Entre-
preneurship
Ivy League Summer Institute at Harvard
Sound Leadership provided a two week leadership and startup course for 25 high school students at the Ivy League Summer Institute on Harvard Law Campus. The students developed their own startup ideas throughout the course. As part of this process, the students experienced the role of risk and uncertainty while creating something new.
Onboarding
The Boston Consulting Group India
We provide team alignment through music thinking for new cohorts of consultants. Participant teams write and perform their original songs. The teams reflect the values of The Boston Consulting Group in their group songs and they express their specific challenges throughout the first weeks in a new and demanding environment.
Vision
The Philanthropy Connection
The Philanthropy Connection works with Sound Leadership to help their board members with clarity and focus of their core vision. In a musical storytelling session, the board members reinterpreted and reframed their core story together.
Alignment
Johnson & Johnson
We supported the IT strategy development with a team songwriting event, highlighting and expressing the main strategic and leadership challenges of the IT department with creative storytelling.
Young Leaders
GPI US Leadership Program
In our collaboration with GPI US, we provide music thinking sessions for Japanese high school students. It provides an outlet to creatively express challenges through songwriting.