Individual Coaching
Laser-sharp focus to accelerate your leadership abilities and get results in 42 days.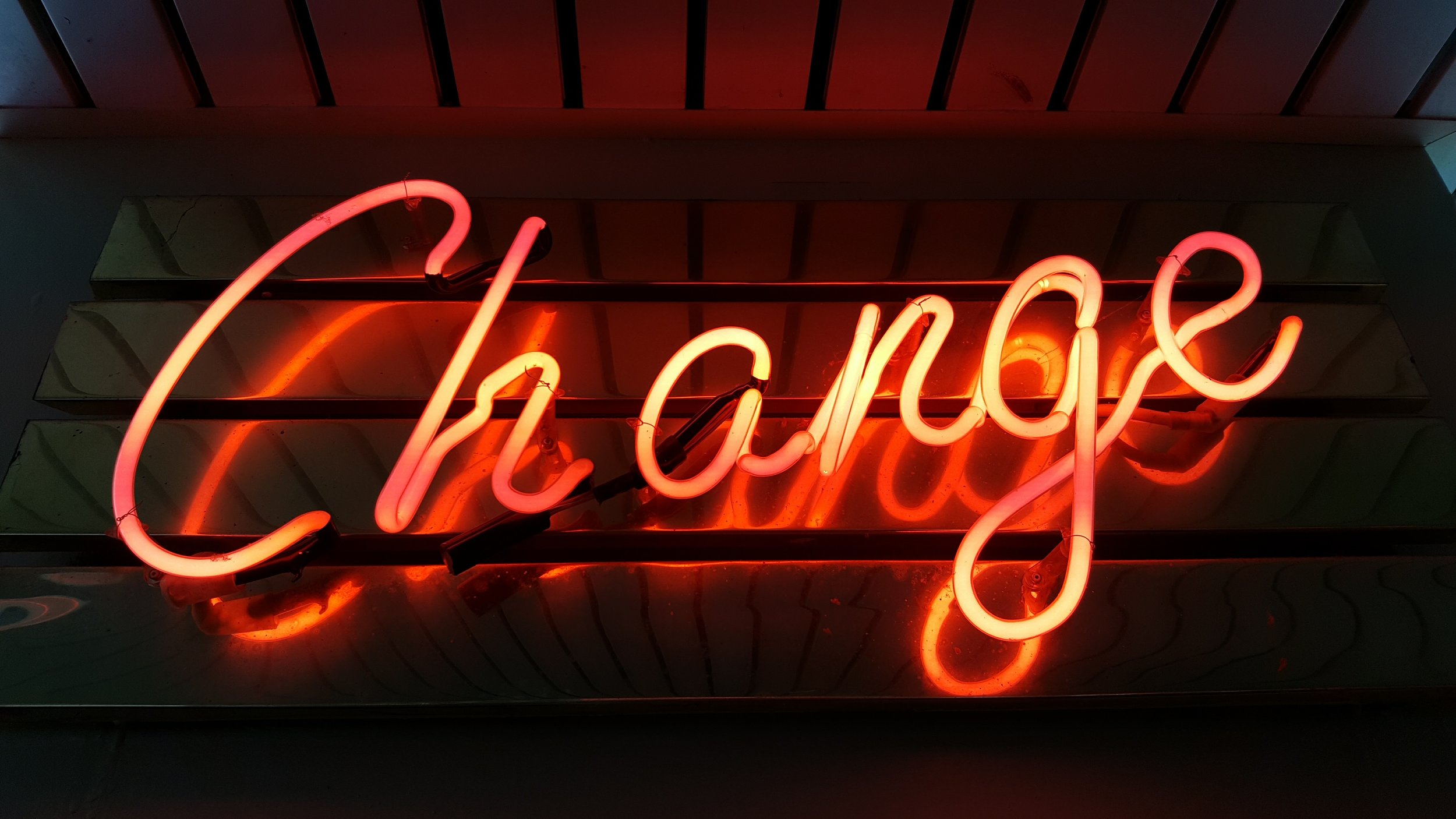 Ready to transform your personal story?
Tell Your Story Better
Public Speaking & Communication Skills
You have so much to share. Your story, your drive, your passion is unique. We guide you to share and express stories that resonate with you and provide massive value to your audience.
Getting to the depths of your message, we enable you to develop, craft and share powerful, valuable stories with confidence, laying the future foundations of success.
Personal Development
Overcome Personal and Professional Setbacks
You feel frustration and stress? You look for guidance to get through obstacles of being a leader? Let's work together to change and transform this story.
Deeply understand your personal strengths and eliminate weaknesses. We help you become laser-focused and excel at what you do - in work, business, life.
Holistic Leadership
Individual Leadership Reflection
Immerse in a profound review of every aspect of leadership and get actionable items for immediate, transformative results.
Everything it takes to manage yourself and your team. We'll take you from vision to daily planning.